The Organeers are unperturbed and fearless – we inspire, we analyze, we accompany you and we counsel you. Everywhere in Germany we have left our mark on diverse organizations, on-site, locally and virtually. Whatever it takes!
It is of no consequence that we may arrive from far away. Sometimes only one of us makes the journey, sometimes a whole team. Whatever it takes!
The breadth of our résumés is our guarantee for a myriad of pertinent experiences and competencies. What we have in common are our commitment, our mission and our common challenges. Whatever it takes!
Here you can learn more about the individuals who fulfill their calling at Organeers.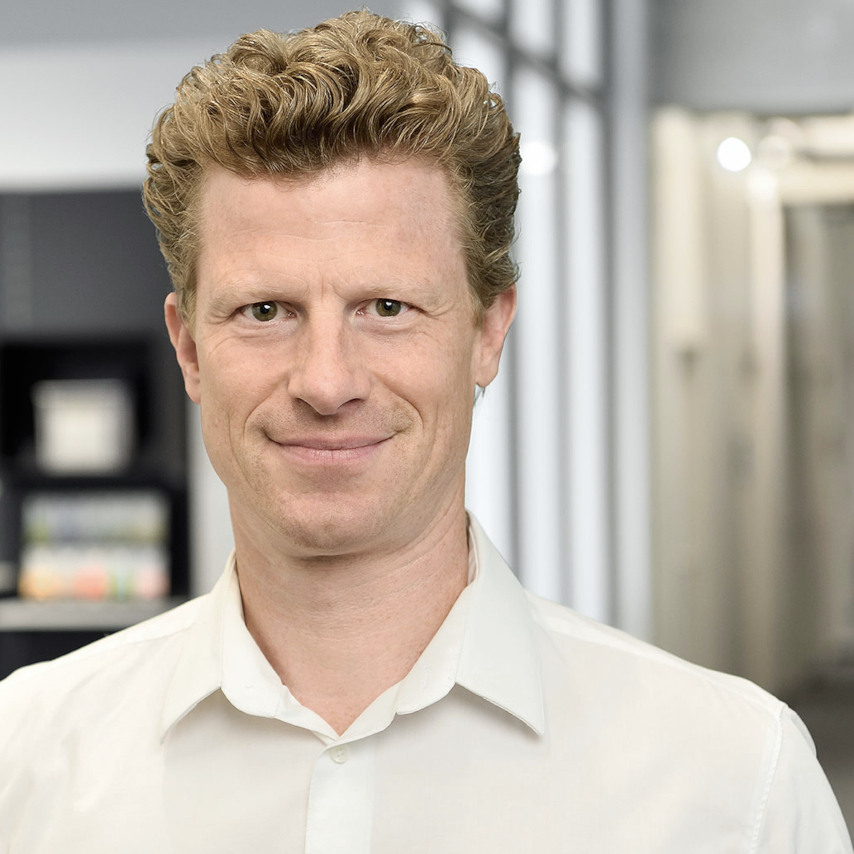 DANIEL EWERS LEARN. LOVING. UNPREDICTABILITY.
Daniel Ewer always strives to be a discoverer, whether of organizational structures or interdependencies. When things fail to run optimally, it drives him nuts! The keyword is "optimal," which describes the demand he puts on himself: to achieve the best possible solution under the existing conditions. Even when that sometimes means being inconvenient. Remember: Effectiveness before accommodation.
His true passion lies in observing the environment with endless curiosity, digging in and finishing off what needs to be done. He was like that even as a child. Above all, he exalts when a plan (or better said: a strategy) functions as it should. All of these qualities were helpful during his first career as a naval pilot, where he had to master even the most complex and difficult situations. Today, he applies his skills to helping both small and large companies march toward a better future.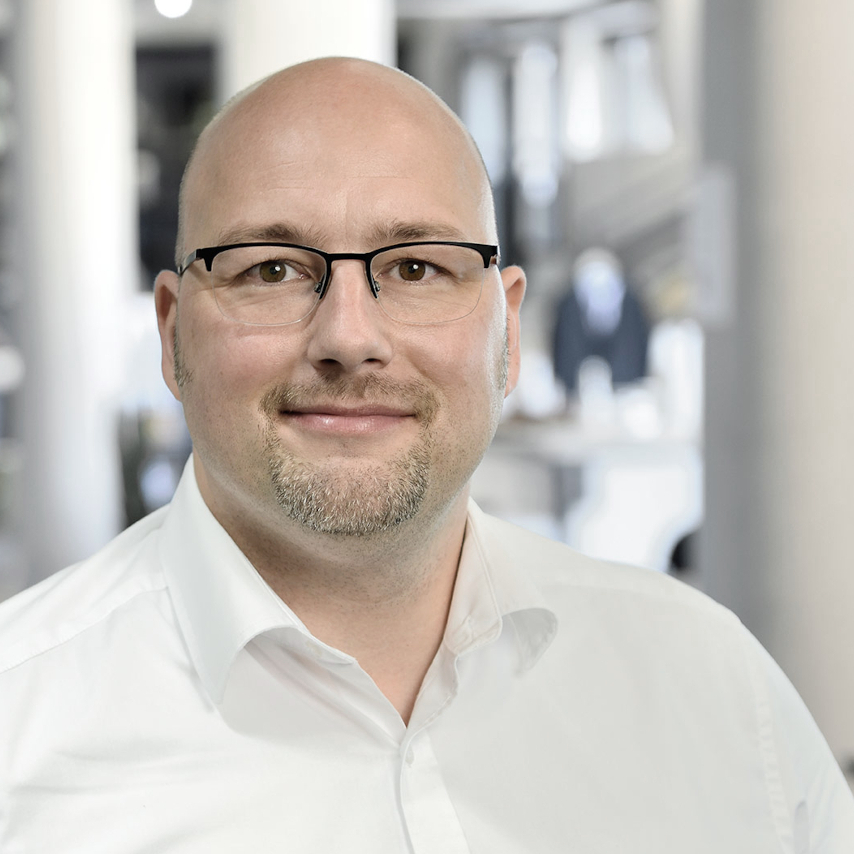 ABILITY COMES FROM DOING.
Philipp Simanek is just that: an experienced and competent practitioner wherever leadership, organization, in-company learning and personnel management are called for. He knows what will not work, all the myths and debunked theories companies still sometimes desperately cling to. And he's the one who comes up with an idea about how to make it work.
Through his glasses, he sees two different worlds: that of business management and that of organizational sociology. Sometimes he'll even turn a blind eye – but not for very long.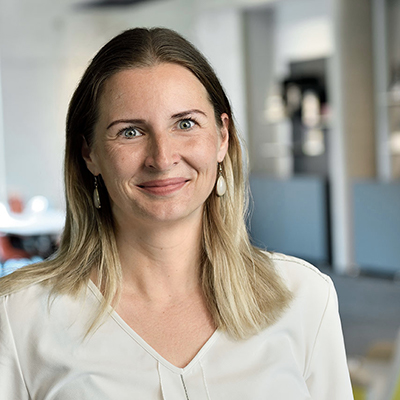 LET'S FIND MEANING IN MEANINGLESSNESS.
Anne Gründling is a passionate and devoted researcher and idealist. For over 20 years now she has worked with companies from all fields to improve their impact in their respective market, especially through purposeful reorganization. She's worked from the inside, most recently as the director of a mid-sized company, as well as from the outside, as a consultant.
She sees her role as someone who peers under every rock, who protects existing and well-functioning structures but optimizes dysfunctional ones. She is assisted in this endeavor by her laser-like attention and her deep well of ideas, not to mention her courage and resolute commitment to the task at hand. She wants nothing more than for the next mission to be successful, ignoring all personal sensitivities to enhance the creation of value.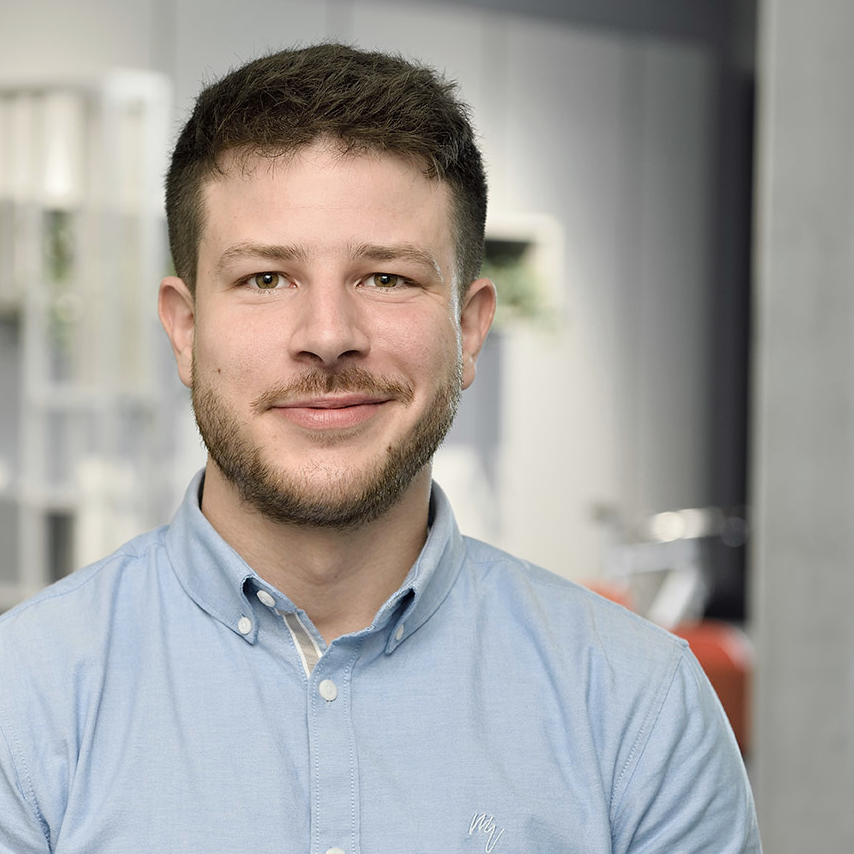 EVERYTHING REMAINS AS IT IS, ONLY DIFFERENT.
Lukas Raven has a knack for discovering patterns no one else sees, an instinct for where to take the "first step" – the initial impulse that gets the motor started. He's courageous and intrepid when it comes to turning things upside down. And he never gets flustered when the going gets rough. It's simple: When things function, his work is done; if things don't function, his work is not done.
His personal mission is to show people the path to self-efficacy. That's what motivated him to become a consultant in the first place. For many years now, he has occupied the role of helping organizations become venues for talent, for discovering their path to self-efficacy and applying it successfully.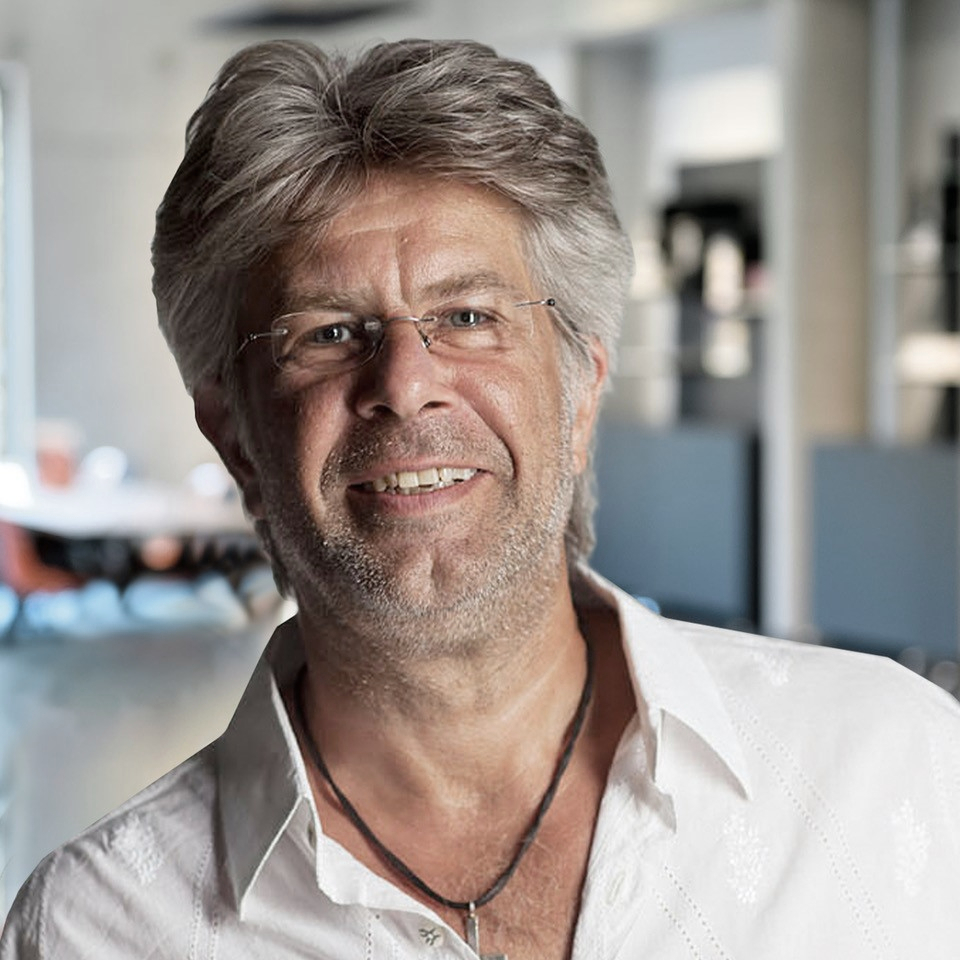 OBSERVE. UNDERSTAND. BUILD BRIDGES.
Mike Raven is, by his own admission, a comprehensively half-educated generalist who closely observes his surroundings and the people who populate it, always on the lookout for connections – which he always finds. He asks the right questions and quickly recognizes the systems and patterns that lie behind the operations in an organization.
Mike has the ability to bring people to launch out on a journey down new paths, to take risks, and to trust their own abilities. If necessary, he is willing to engage in a conflict to jump-start a constructive process that unites very different interests in the interest of useful resonance. What motivates him? A desire for excellence!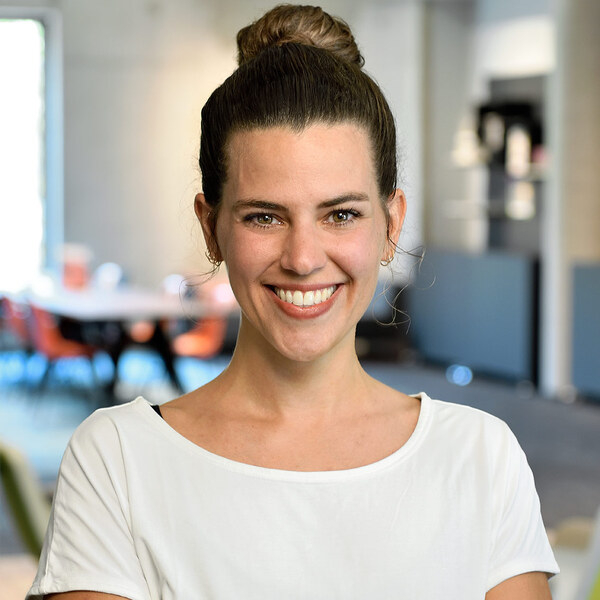 Stop busy work, enable real work.
If you give Elisabeth a problem, she prefers to think of it in its context and with all its facets. She loves distinguishing precisely and confronts differences respectfully. You could say that she sees the world in a multicoloured grey between all the black and white poles. After all, when you fall of the horse on the other side, you still haven't ridden it.

The variety of perspectives with which Elisabeth studies organisations ranges from ecomomics to psychology to systems theory. She truly has the right tool for every problem.
Martin has a background in Environmental Sciences. He travelled the North Sea on a British research ship and analysed distribution and competitive strategies of various animal and plant species. For him, markets are just another form of ecosystem, where company organisms with different degrees of environmental adaptation rival each other.
Today, he is helping corporate leaders to master the 'survival of the fittest' by focusing on external factors and the resulting internal change requirements – and to walk their talk!
Kim is driven by curiosity and a relentless pursuit of efficiency. When faced with an obstacle, she dives deep into the problem, analyzing it from all angles until she uncovers its root cause. Always on the hunt for more effective solutions, Kim pairs her dynamism and passion with a thoughtful consideration for the pace of every individual.
She firmly believes that a well-organized work environment enables employees to unlock their full potential, contributing to the overall success of the company. After all, no one wants to simply clock in for eight hours; everyone aims to make a meaningful impact.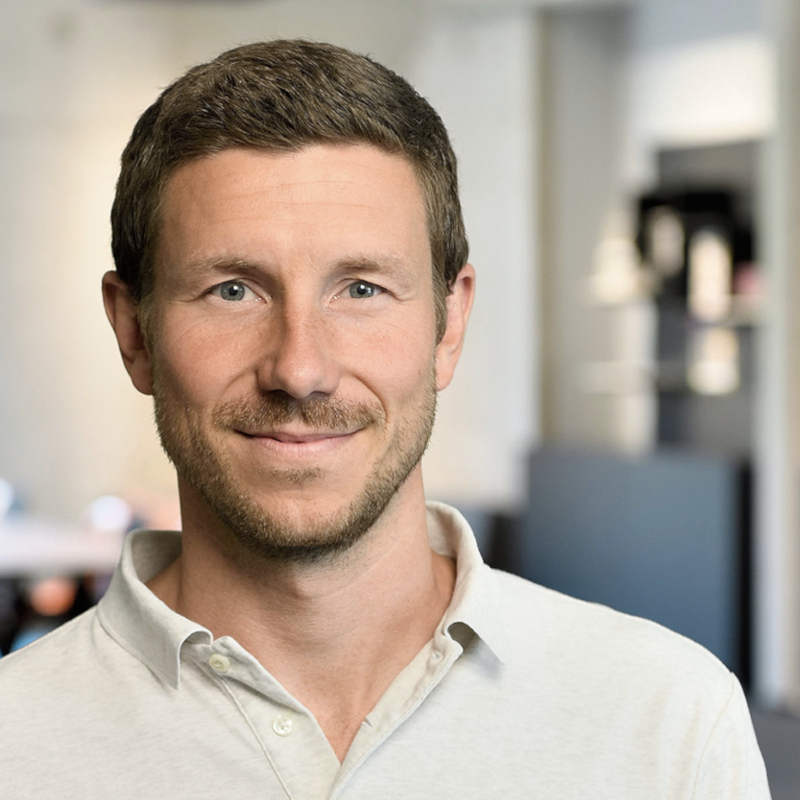 CHALLENGE YOUR ASSUMPTIONS.
Mark Poppenborg is the creative soul and the face of intrinsify, a true pioneer. Again and again, he excites us with his enthusiasm and energy. From experience he knows what it means to be independent, to be driven by purpose, and what it takes to ignite the fire of discovery in others. Having founded four companies during the course of his long career has made him not only the pioneer he truly is, but also a mentor to the New Economy.
Lars Vollmer is so to speak the productive troublemaker in our team. His experience as entrepreneur, bestseller author and fiery speaker has repeatedly sparked a sharper outlook on things within Organeers. He seems to know everyone and his uncle, and everyone would seem to know him as well. The glasses he dons when he looks out over the world are always those of the successful business author and businessman.
Anja Hauenschild is the organizational genius behind Organeers – she's the one who pulls all the strands together, the interface between intrinsify and Organeers. She's always at the helm to answer any questions you may have.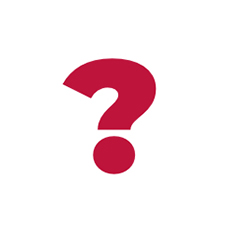 If you think you would feel at home with these folks, as a salaried combatant in our team, then drop us a line and give us your thoughts at the following address: