Here you will find some of our impulses for your leadership and organizational development.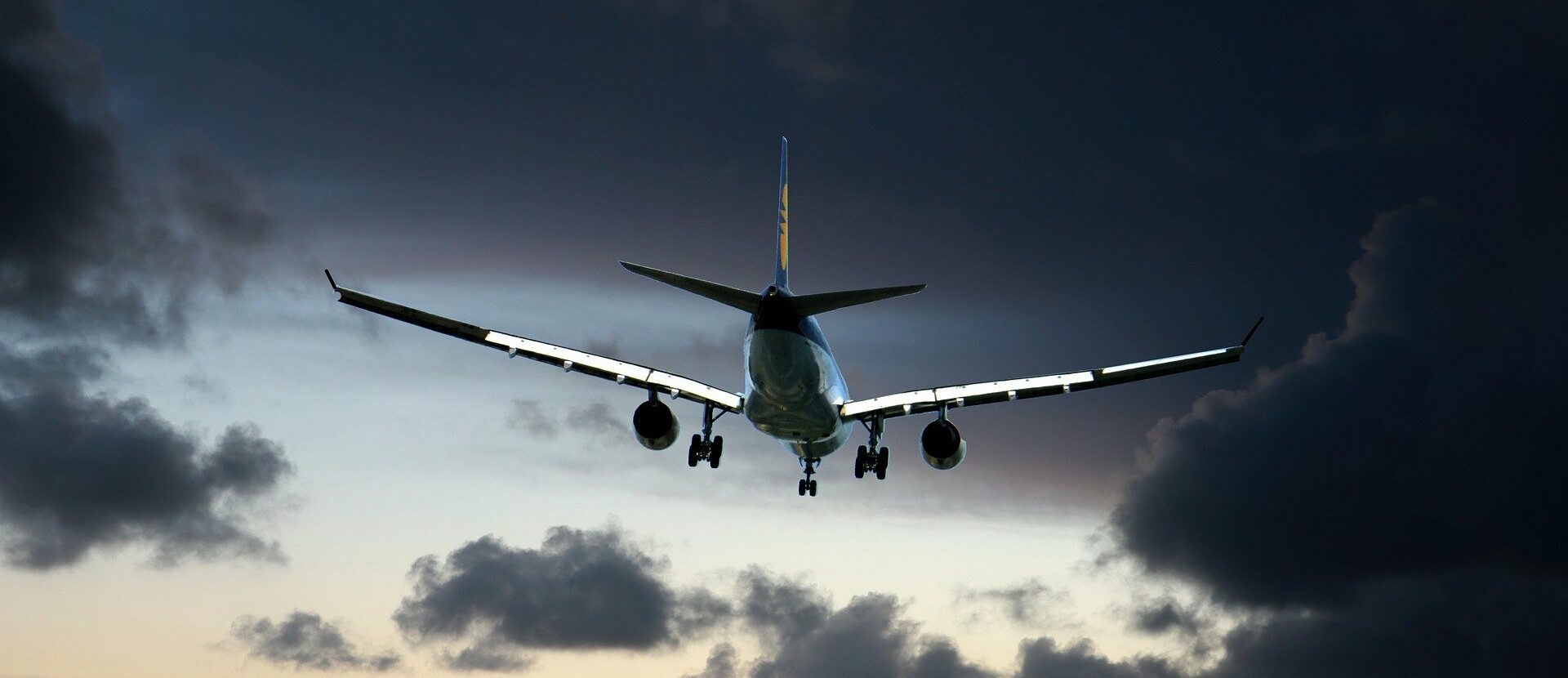 Podcast
Case study: In the GMM Safe Space Project, structures were created that enable a significantly higher customer focus. The result: New solutions, better processes, organizational design insights and two global Siemens Awards.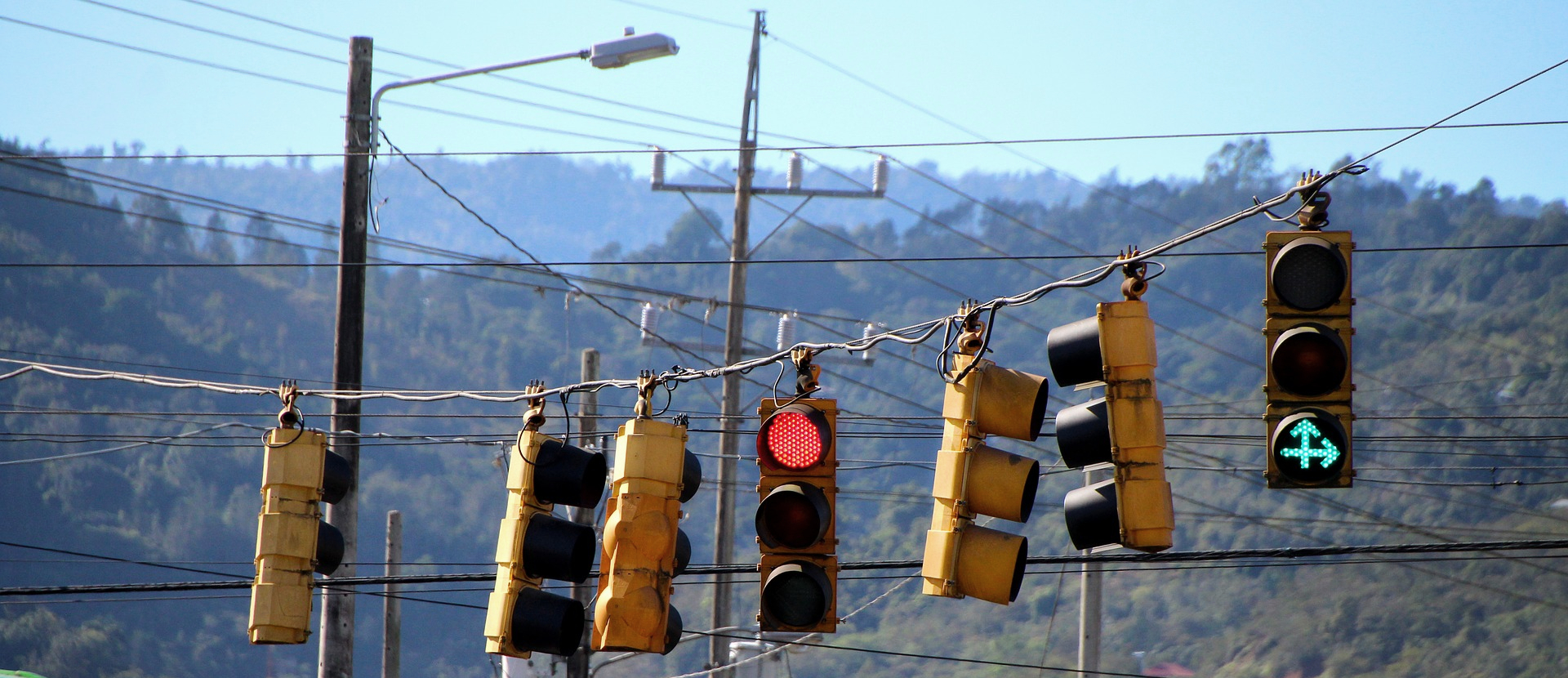 Reading
Can a group of intelligent people project stupidity? Yes, indeed, it can. Social systems – i.e., organizations – are more than the sum of their parts.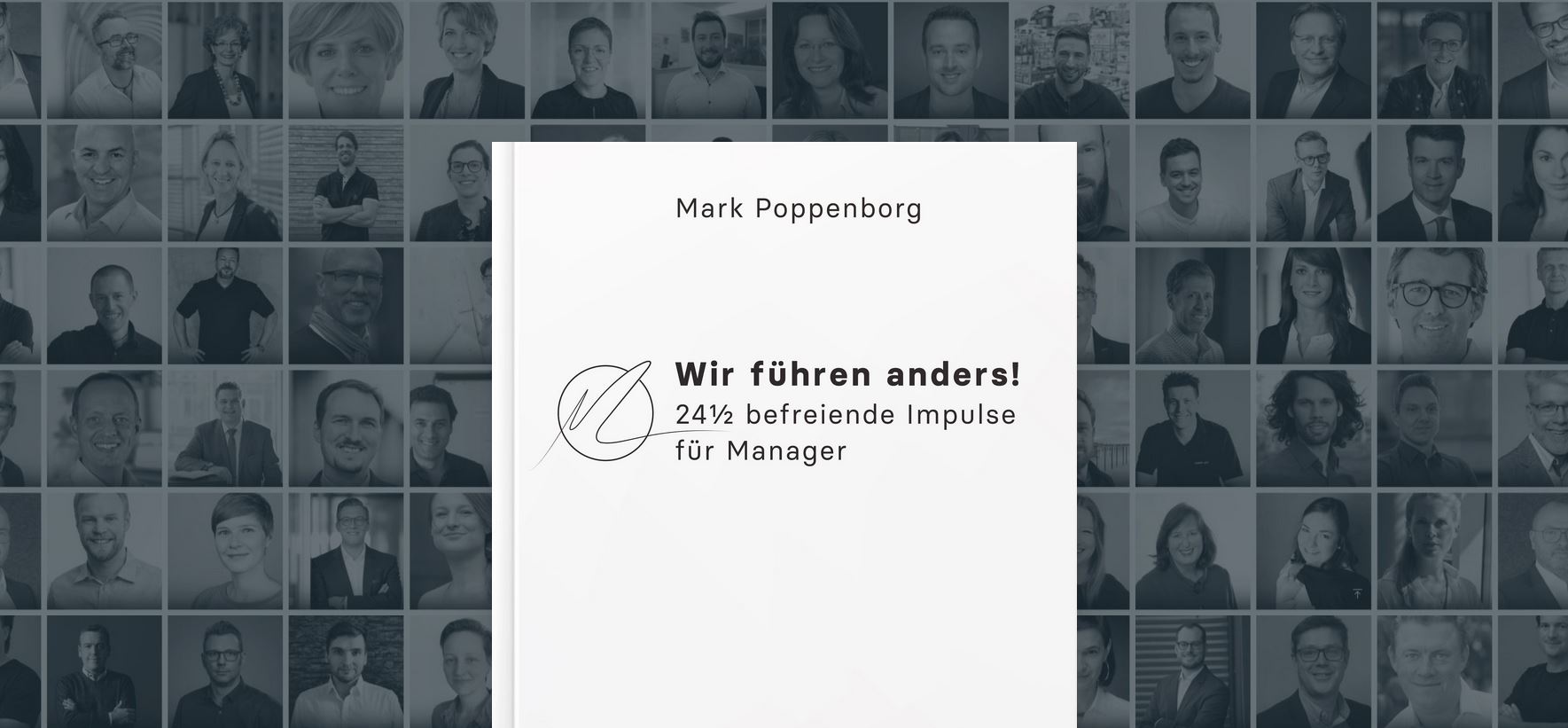 Reading tip
In 2021, our founder, Mark Poppenborg, published his bestseller "Wir führen anders!" ("We Lead Differently"). It contains 24½ different impulses for ways entrepreneurs and managers can improve their business culture.